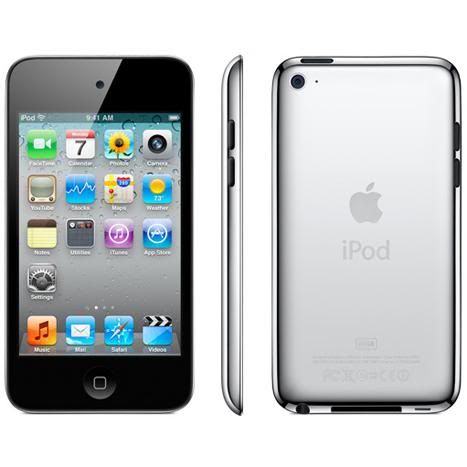 Please keep visiting Patti's site to see updated funding for
Olga
! The actual website is not showing the current account but it started at $78 and is
$12,504!!!!!!!!!!!!!!!!!!!!!!!!!!!
I am going to keep this up to make sure she can have a chance at adoption. She has till next month or she will be transferred....you can read more on
Patti's site
for updates.
You can have a chance to
WIN
an iPod Touch just by putting in a donation to a very important cause. Please come visit my friend's site to read more!!!
Olga turns five next month. In Eastern Europe, babies with Down syndrome are deemed unacceptable at birth. Olga has spent her life in an orphanage...until now. Soon she will be transferred to a mental institution. Forever....read more.

If you can post my friend's link on your blog also it would be a great help to the little girl!