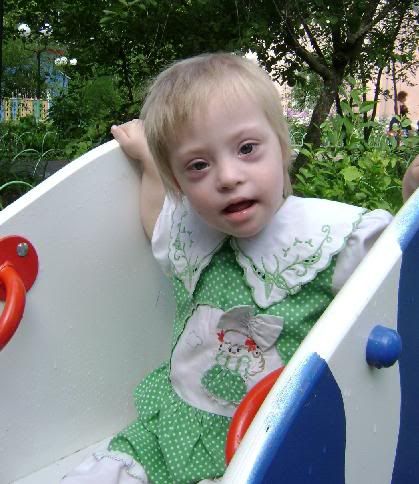 Below this is my latest blog entry. :)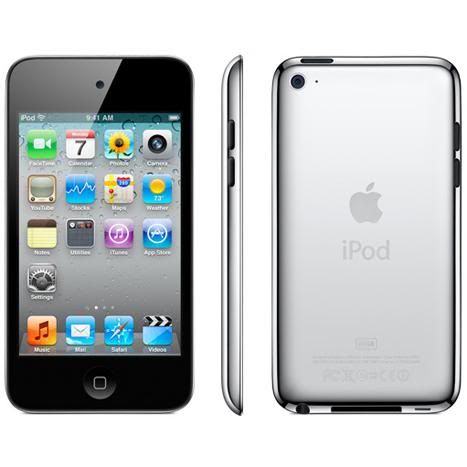 You still have time to enter to win the iPod Touch by donating before the end of the night!
God is doing miracles for little Olga. Come see a Christmas miracle happen on Patti's blog.
P.S. Remember, the link to Olga is not showing current amount. Patti is in contact with Reece's Rainbow for current amount and we will keep updating our blogs. If you want to see the amount shown on Reece's rainbow, Olga is found on the Angel Tree HERE. She is almost at the bottom of the page and her button is placed under her picture to donate.