FINALLY the question was answered for me. I kept thinking "But how exactly do they get stuff for free or at least really, really cheap?"
The Krazy Coupon Lady
explains it perfectly in this video.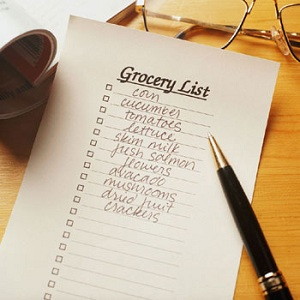 You don't just cut a coupon and go out and buy that product. You WAIT, watch for a sale, and then stack your coupon on top of that to get for super cheap or even free. Okay, that makes sense. That's where I went wrong before. I figured I would just buy something because I had a coupon but in the long run I was just getting stuff I probably never would have gotten in the first place and spent money on. If no sale comes around, I can just throw the coupon out if it's not something I HAVE to have.
You can wait for a sale
Use your manufacture's coupon
AND if you have a store coupon
Here is her video that explains....